From the Principal's Desk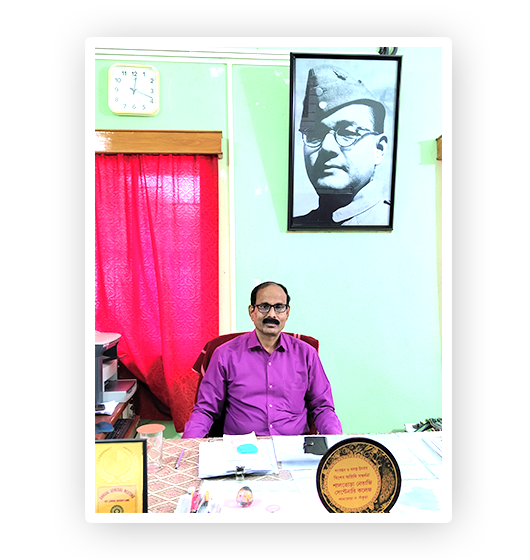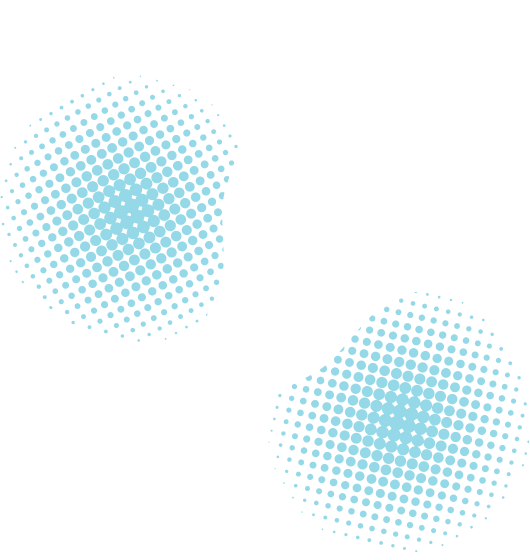 Aspiration, Discipline and Sincerity
Dear students It is the age of cut throat competition. Apart from being adept in the field of studies, one needs to have the holistic development of person here. I intently believe that you would have an all-round development of your personality during your stay in this saraswati temple of learning.
Prof. (Dr.) Kishore Kumar Biswal
M.A, M.Phil (Geo), M.Ed, Ph.D (Edn)
About Saltora Netaji Centenary College
Welcome to Saltora Netaji Centenary Colleg
The people of Saltora and adjoining blocks acutely felt the need of a degree college at Saltora for a long time. As a step to that direction, a public meeting was convened in 1997 by the local people who took an oath to proceed further for the establishment of the degree college. People from every walk of life promised all kinds of possible help.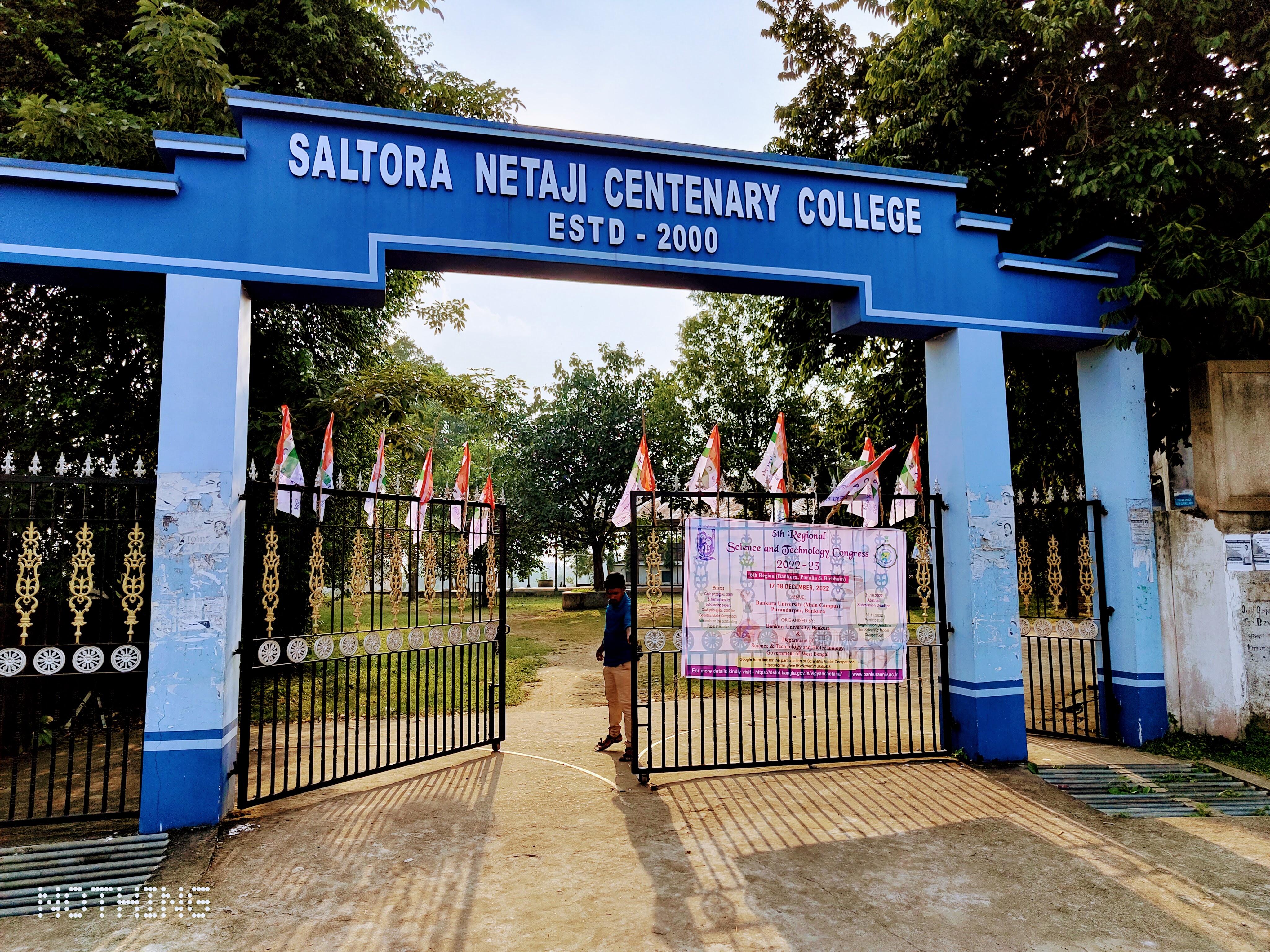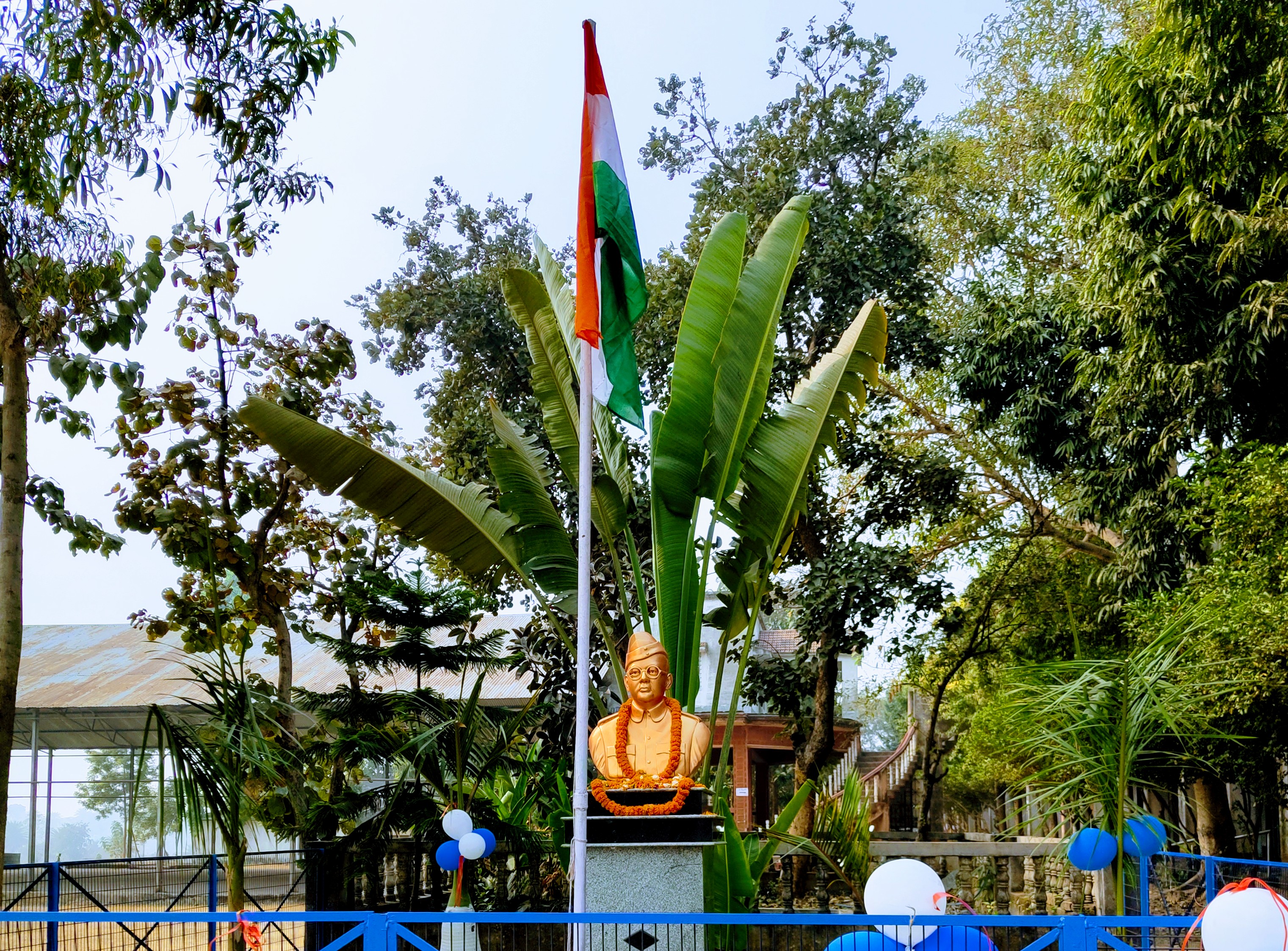 Programme Offered
Arts Honours
Latest Events
Saltora Events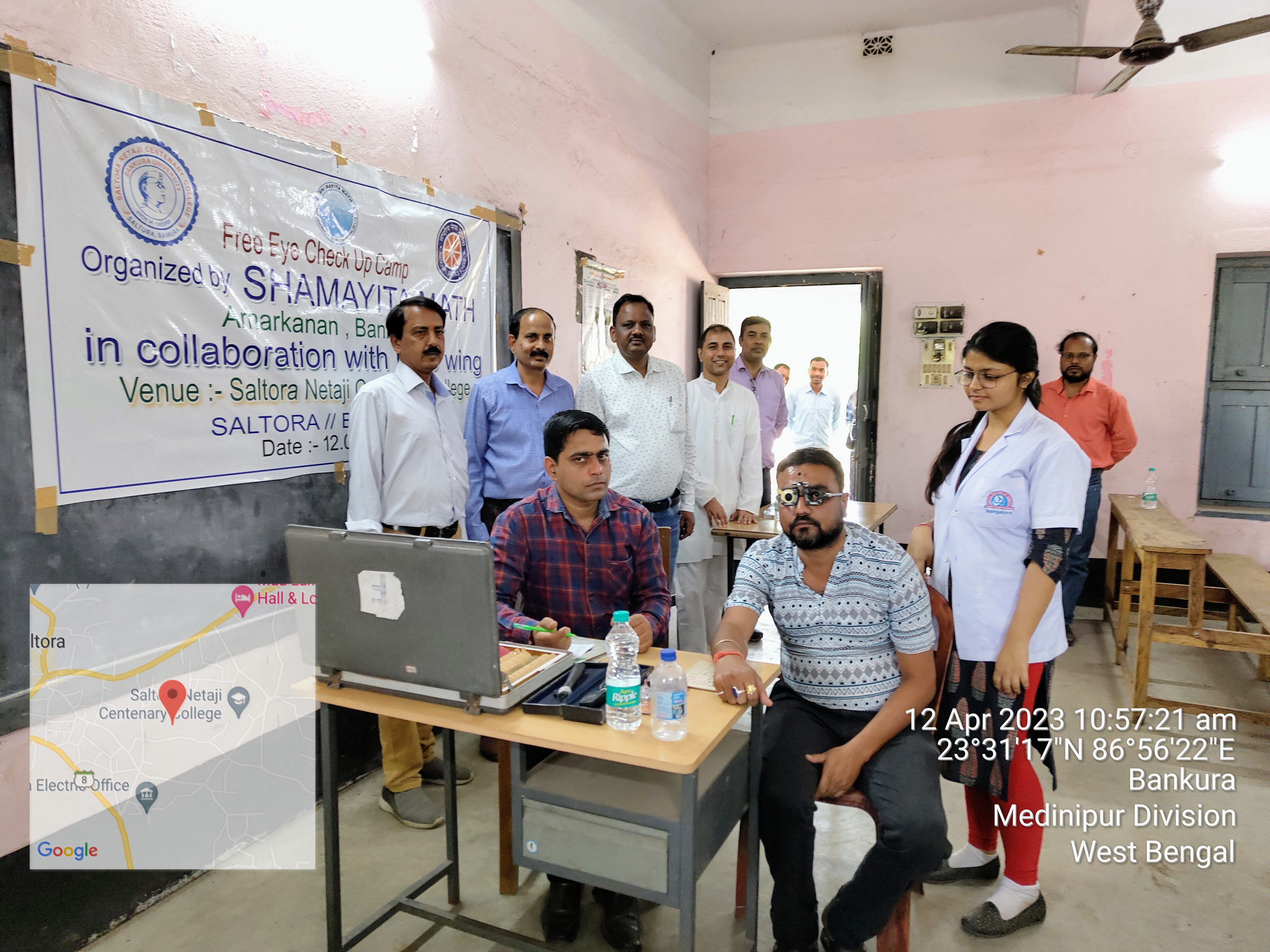 Photo Gallery
College Campus at a Glance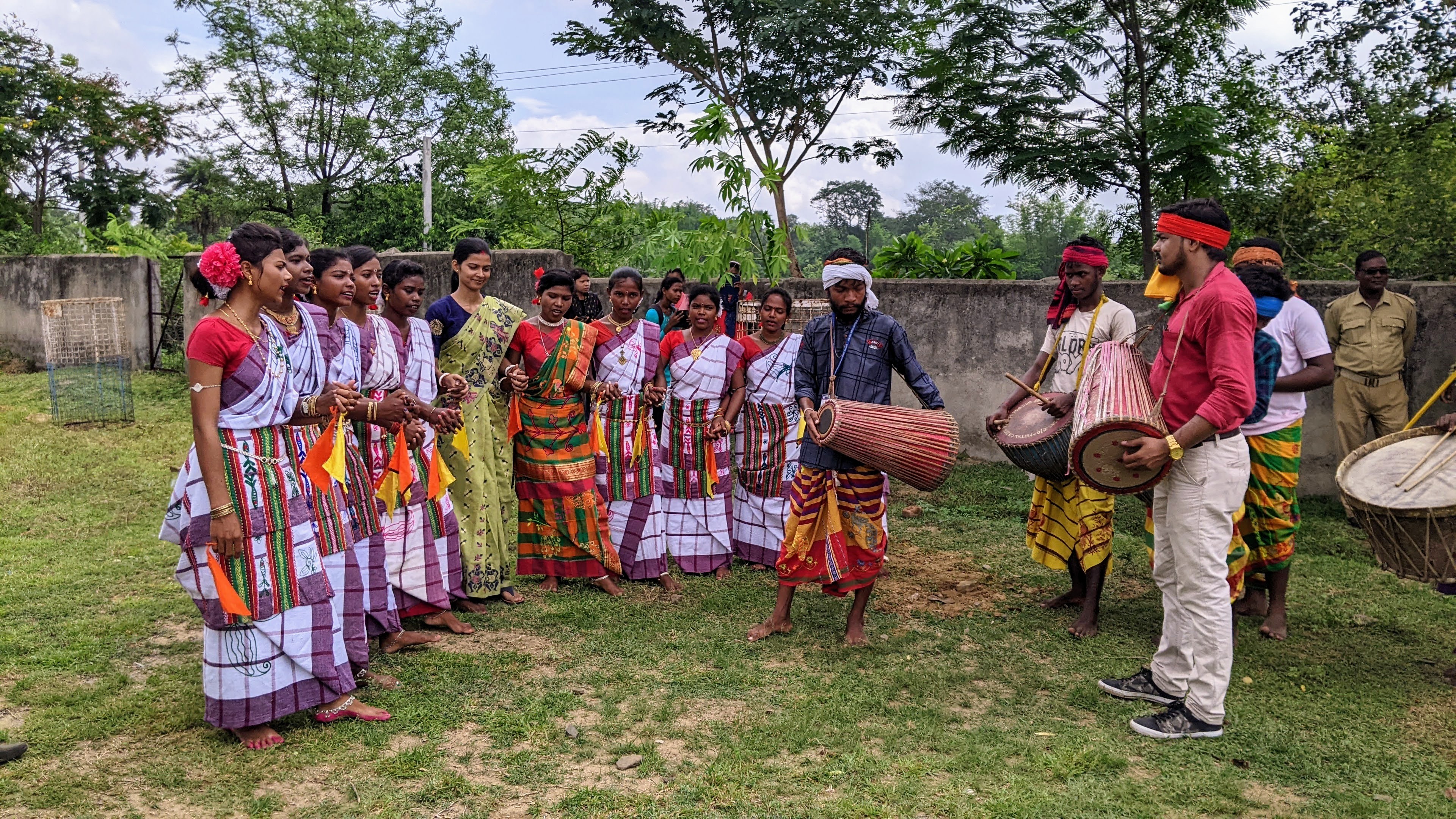 Heading 1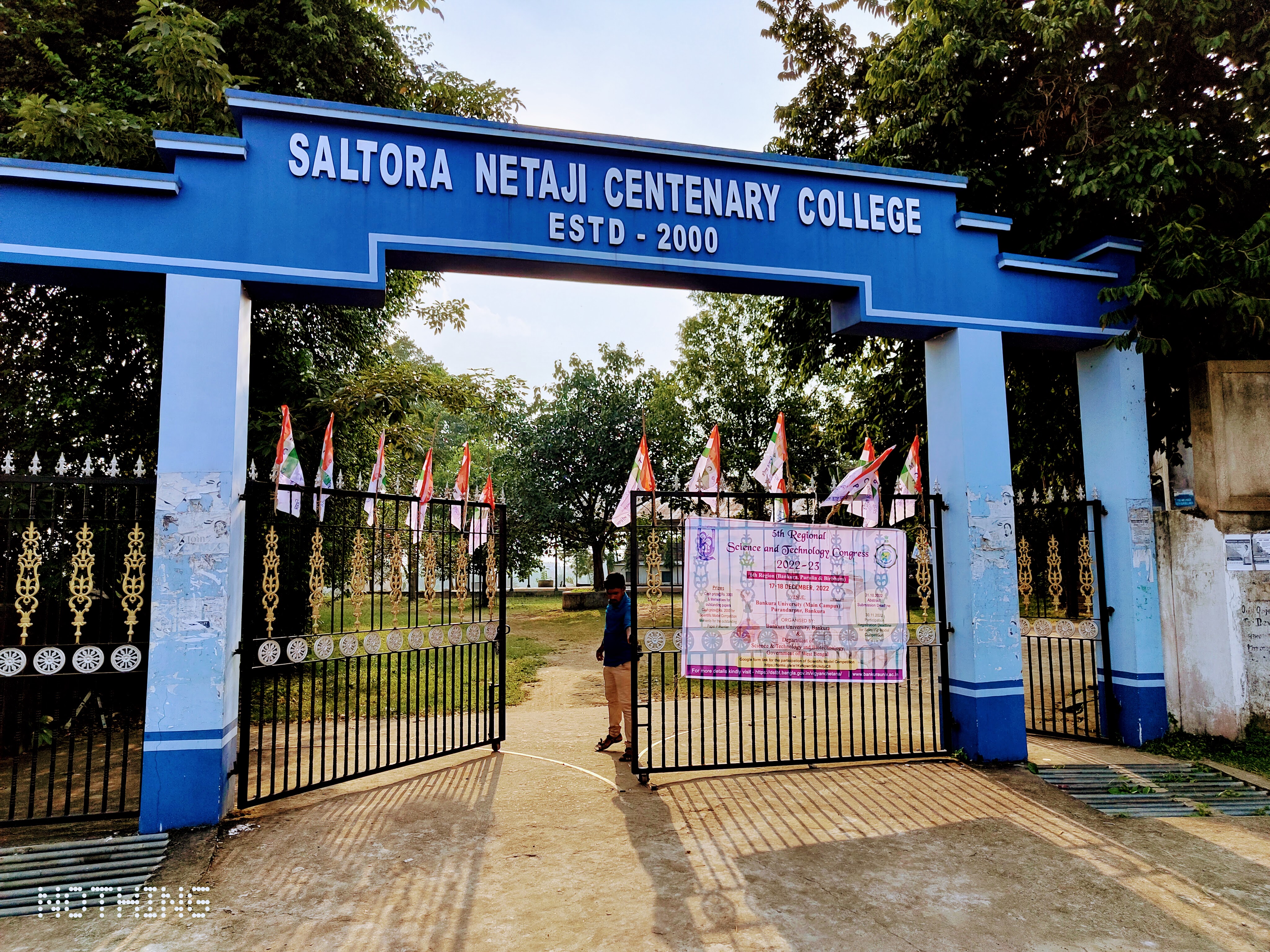 Heading 2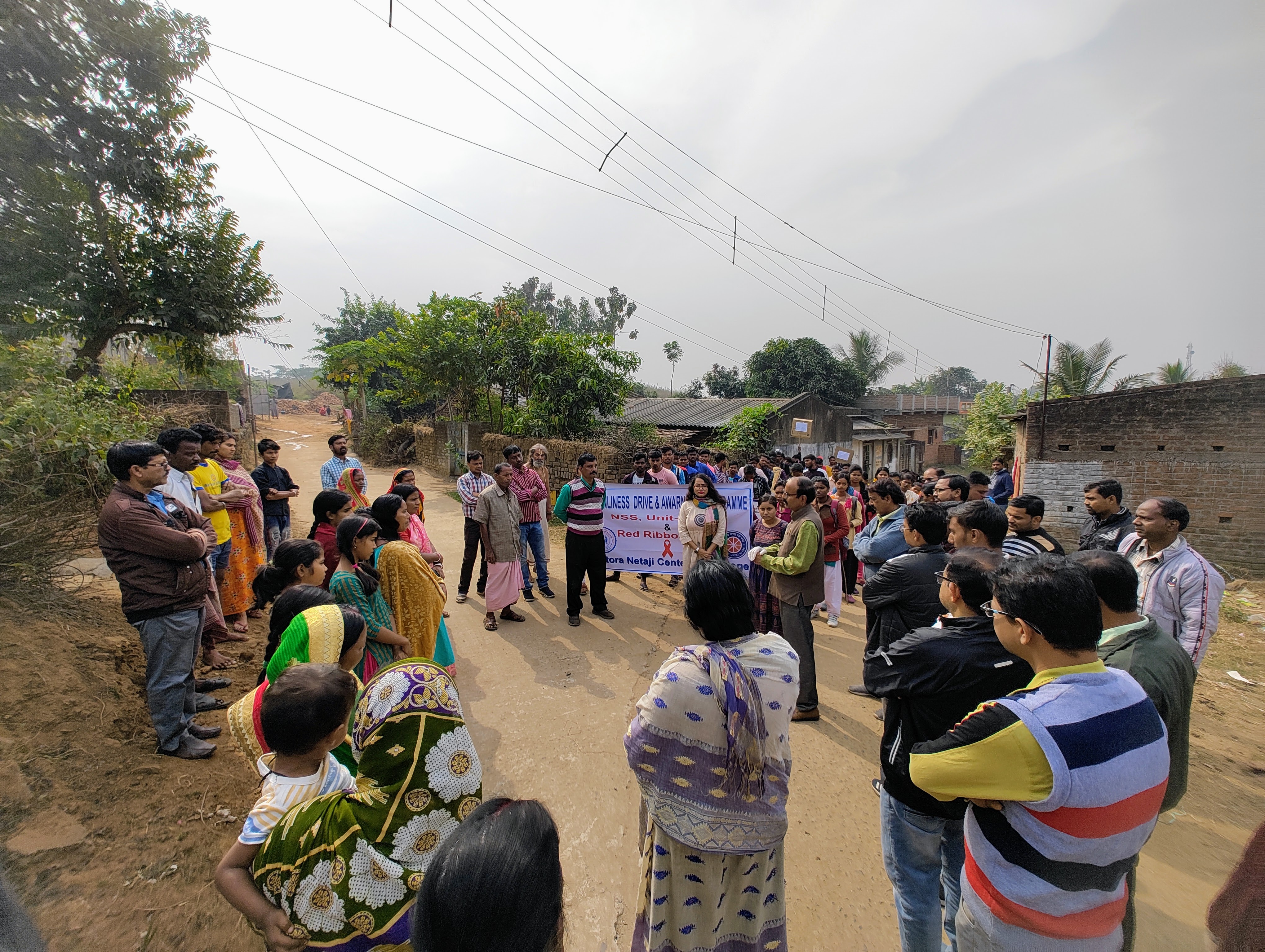 Heading 3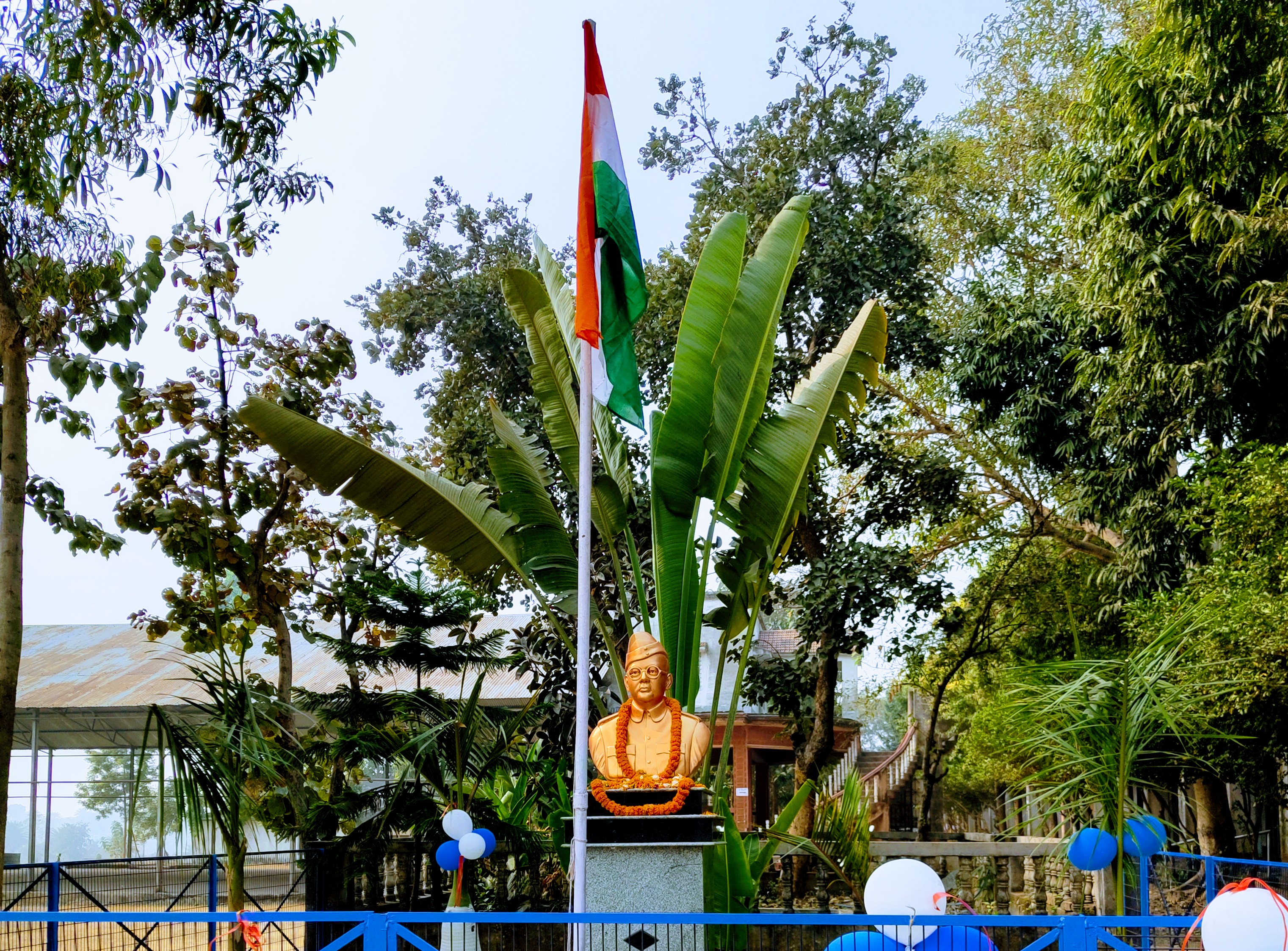 Heading 4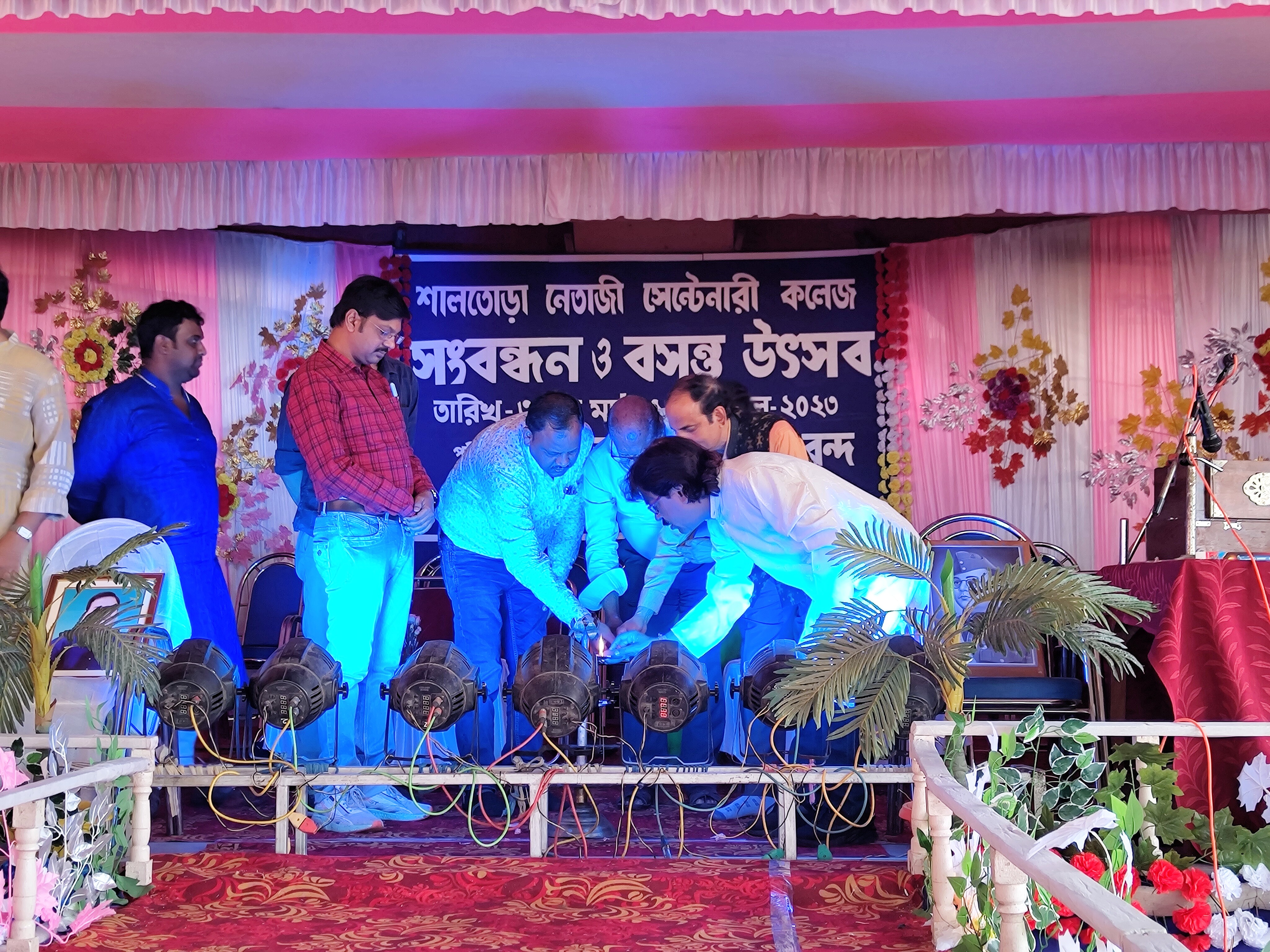 Heading 5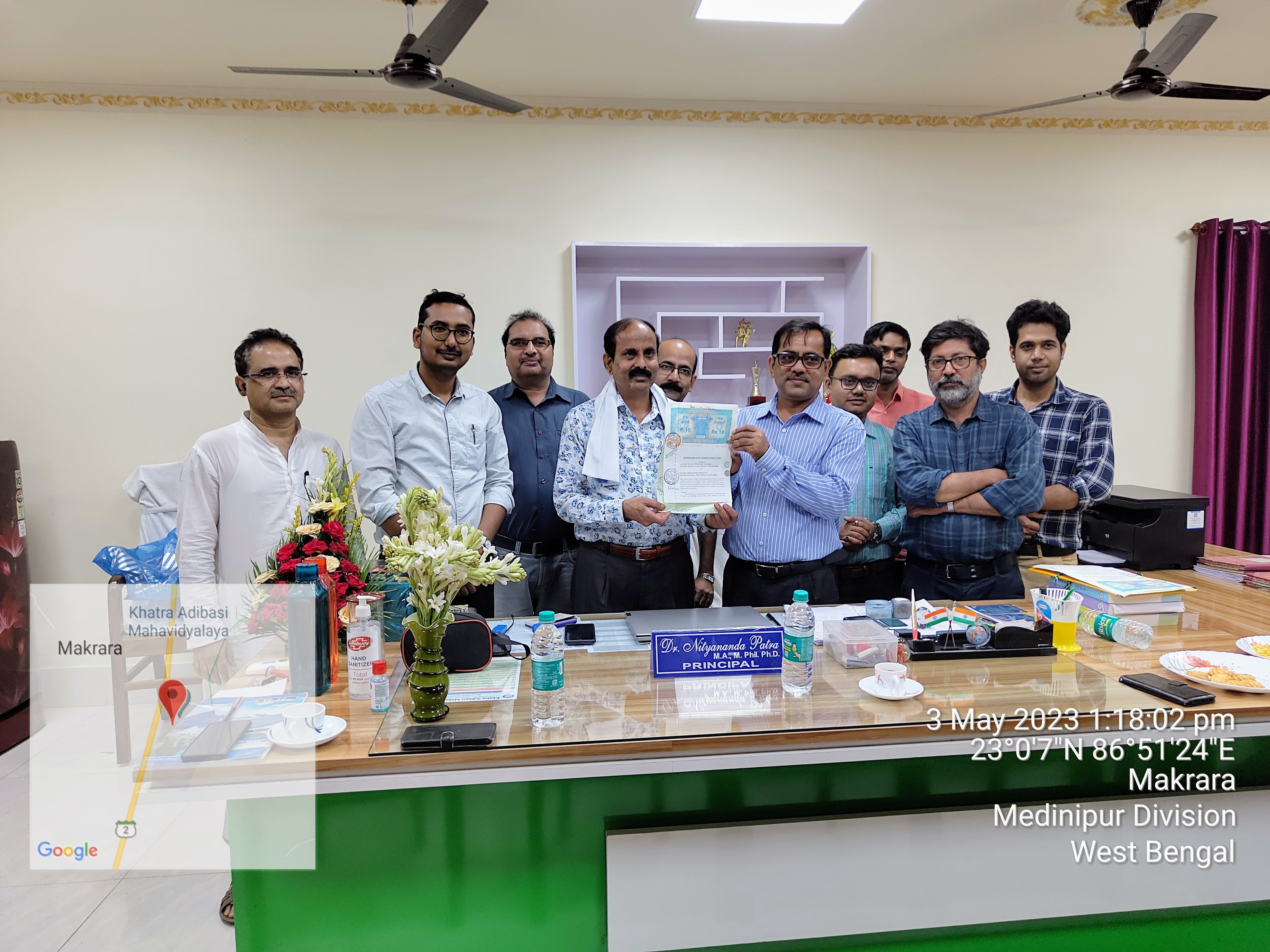 Heading 6